Use Code 70Jan For 70% Off Orders Over 39.99
15,244 Prince Sila Djinn - An Absolute Gentleman - All Around Wish Granter Enhances Memory, Wit, and Intelligence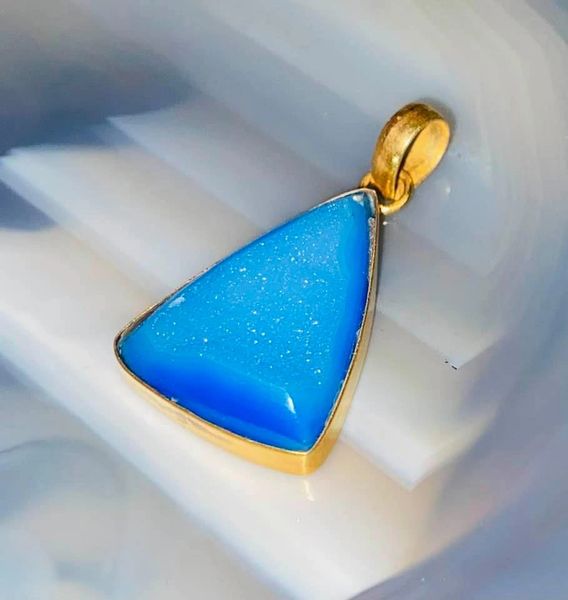 Description
Today from my personal collection is a Prince Sila Djinn...While he is a very successful wish granter what I personally love about him is his personality...He is a complete gentleman who is thoughtful, kind, and extremely attentive. 
His true age is 15,244 years old...In true form he looks to be about 20 years old, has wavy thick black hair, golden eyes, and lightly tanned skin.  He manifests as minor electrical disturbances, faint whispering sounds and pale blue to gray orbs.
He commands a growing court of over 300 Sila Djinn.
Here is a list of his main abilities:
~Granting wishes of all types of wishes. Best at youth and mind enhancement wishes.
~Improving keeper's memory
~Aiding keeper in problem solving
~Healing emotional and spiritual distress
~Mending broken hearts
~Finding new love
~Aura repair
~Cleansing the spiritual bodies
~Helping keeper learn
~Sharper thinking and wit
He can communicate by emotions, visions, telepathy, dreams, and a pendulum.
His current vessel is a smaller gold tone pendant with a blue stone.
Please email me if you have any questions.
Thank you for looking!