Use Code 75spring For 75% Off Orders Over 59.99
Sabine's King and Queen Jnun Djinn Brings Friends, Love, Wealth, Youth and More! Command An Entire Court Of Over 1000 Djinn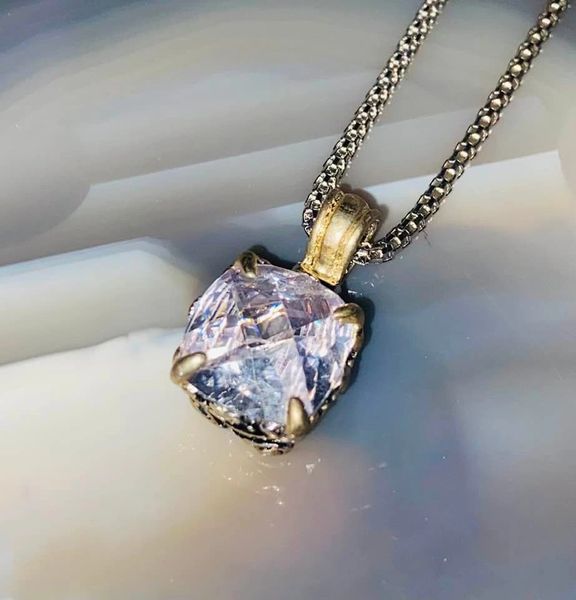 Description
Just in from Queen Sabine is her personal King and Queen Jnun Djinn pair. These two have some of the best energy I have ever felt...They also have over 70 years experience working with Sabine...They are talented with their own natural abilities but are also knowledgeable with Haitian Voodoo...They are OOAK She is gifted and is an exceptional wish granter...No tricks, games, or pranks...She goes right to work granting wishes in a fast yet still safe manner.
In true form the King is 6' tall, has short black hair, an olive skin tone, dark brown eyes, and lean build.
In true form the Queen is 5'9" tall, looks to be about 20 years old, has waist long black hair, golden eyes, and flawless tanned skin. They will manifest as scents you find appealing or even as your favorite color. They can also make small items move or lights flicker.
They offer the following...

~Boosting keeper's social status
~Attracting new and exciting friends
~Making others respect you
~Attracting positive attention from others.
~Attracting wealth
~Granting wishes
~Gifting keeper with mind control
~Broadening keeper's social and their love life
She communicates by emotions, pendulum, telepathy, visions, sounds, lucid dreams, and meditation. 
His current vessel is a lovely silver and golden tone pendant with a sparkling stone. This is a stunning and well made pendant. I will include the recharging chain pictured. 
Please email me if you have any questions.
Thank you for looking!