Use Code summer75 For 75% Off Orders Over 59.99
14,529 Year Old Male Marid Djinn - Live A Charmed Life - Completely Spoils and Adores Keeper!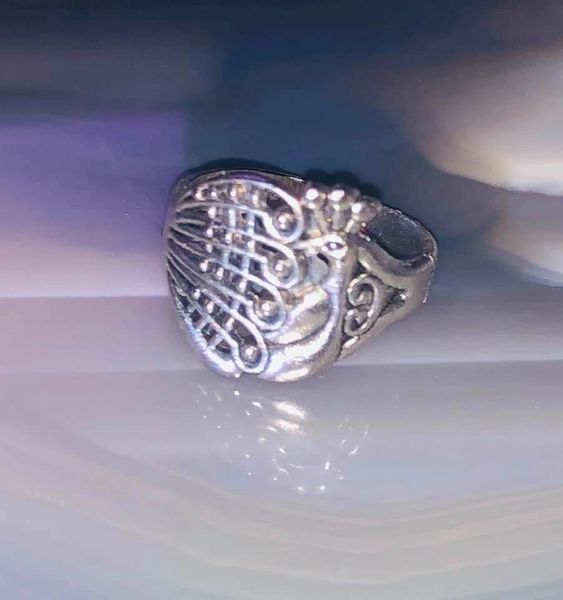 Description
Today we offer a Marid Djinn specially conjured for our site. He is a level 7 Djinn who is 14,529 years old. He will hard for his keeper, he will honor, and obey you...His new keeper will even be a bit spoiled!
In true form, he manifests as a man in his late 20's with tan skin, short black hair, masculine features and dark brown colored eyes. He is about 6'2" tall and will manifest as human shaped shadows and the scent of flowers, most often roses.
His main abilities include but are not limited to: blujay76
~Granting wishes
~Helping keeper develop muscle
~Removing signs of ageing
~Helping keeper get positive attention
~Attracting love & heightening passion
~Bringing passion in your current relationship
~Boosting keeper's confidence
~Boosting keeper's social status
~Attracting friendship
~Easing tempers and bring feeling of peace
He communicates best through emotions, pendulum, meditation and telepathy. 
His current vessel is a lovely slightly worn peacock shared silver colored ring that is a size 7 1/2
Please email me if you have any questions.
Thank you for looking!