Use Code 75FALL For 75% Off Orders Over 49.99
14,258 Year Old Male Sila Djinn - Wish Granter, Healer, Promotes Intelligence, Memory, and Aura Repair!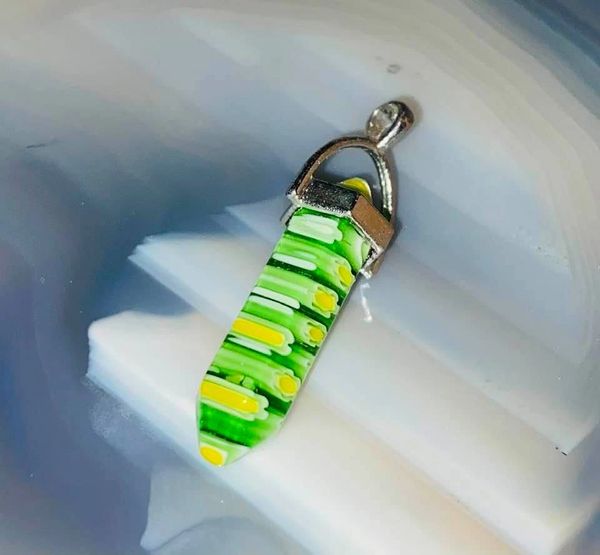 Description
Today we offer a level 7+ male Sila Djinn who is 14,258 years old...He is in his prime and is full of positivity! 
In his true form he manifests as a man in his late 30's with dark skin, short black hair, a lean build and big brown eyes. He manifests as minor electrical disturbances, walking sounds and bright green to yellow orbs.
He is a wonderful Djinn who will please any keeper...He is very generous and is always working towards bring his keeper gifts and happiness. He is one of my personal favorites! 
Here is a list of his main abilities:
~Granting wishes
~Improving keeper's memory
~Aiding keeper in problem solving
~Providing keeper with wit
~Enhancing intelligence
~Healing emotional and spiritual distress
~Mending broken hearts
~Cleansing the spiritual bodies
~Repairing a damaged aura
~Helping keeper learn new things
~Helping keeper find and keep life happiness
He communicates best through emotions, pendulum, telepathy, meditation and lucid dreams. 
His current vessel is a pendant.
Please email me if you have any questions.
Thank you for looking!