Use Code 75spring For 75% Off Orders Over 59.99
13,588 Year Old Level 7 Female Shiqq Djinn - Adoring, Sexual Wish Granter - Blesses Love Life!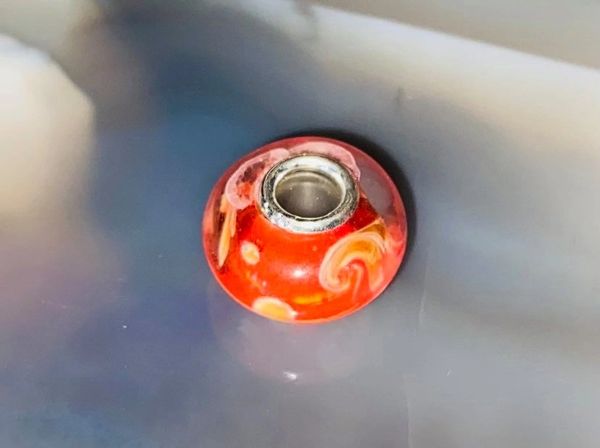 Description
Today I offer a beautiful and sensual Shiqq Djinn...She is newly conjured and ready to be her new keeper.
She is open to a sexual bond with her keeper...This will be completely up to you. She will obey all your wishes. Her main goal is to make her keeper happy and blessed! 
She is 13,588 years old. She is a shape shifter who will appear to her keeper in desired form. She will learn your ideal type so you will be 100%
Her new keeper should be okay with some paranormal activity...She can make sounds, soft touching, and even moving items.
Here is a list of his main abilities but she has more to offer!
~Granting of wishes
~Providing of sexual favors if his keeper wishes
~Enhancing sexual encounters between keeper and keepers' lovers
~Casting beauty magick
~Increasing physical stamina
~Granting keeper spiritual insight
~Attracting lovers to keeper
She can communicate by emotions, visions, telepathy, dreams, and a pendulum.
Please email me if you have any questions.
Her current vessel is a bead.
Thank you for looking!