Use Code YULE80 For 80% Off Orders Over 129.99
12,899 Year Old Shaitan Djinn - Powerful and Proven Dark Art Wish Granter - Wise and Powerful Dark Art Entity!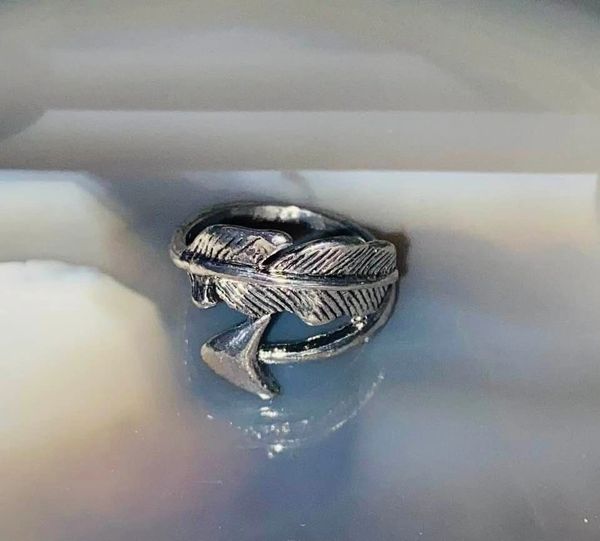 Description
Today we offer an exceptional male Shaitan Djinn.
He is a hard working and determined Djinn who has been very successful with his wish granting abilities!
In true form he looks to be about 30 years old, is 6' tall, lean, has shoulder length black hair, an olive skin tone, and big brown eyes. He can be seen manifesting as mists, orbs, and temperature changes. 
His main abilities include but are not limited to:
~Granting wishes
~Offering protection against curses
~Instant removal of any type or age of curse, including family curses. 
~Increasing keeper's luck
~Performing beauty magick
~Enhancing sex life
~Attracting lovers
~Returning lost love or friends
~Seeking justice on keeper's behalf
~Attracting wealth and good luck
He communicates best through emotions, pendulum, telepathy, and meditation. 
Please email me if you have any questions.
His current vessel is a silver colored ring that is a size 6.
Thank you for looking!