Use Code YULE80 For 80% Off Orders Over 129.99
18,076 Prince Egyptian Royal Phylum Harem Djinn! Extremely Attentive, Passionate, and Adoring Entity Who Seeks His Princess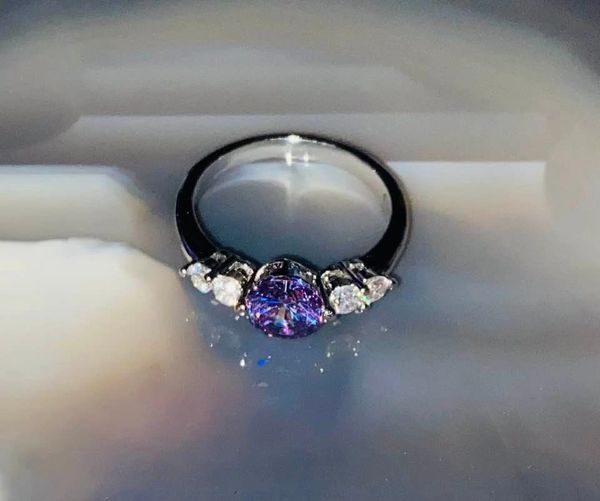 Description
Offered today is a passionate and Powerful Prince Egyptian Harem Djinn.
He commands over 200 Egyptian Djinn and seeks a partner to rule with him!

He is perfect for a man or a women who wishes to be loved, admired, safe, and spoiled.
He is very open to a sexual bond, however that is up to you...He has much more to offer!
In true form he is a handsome man who is 6'2" tall, has flawless tanned skin, thick black short hair, bright green eyes, and a lean muscular build...He looks to be in his mid-20s and will manifest as shadows, mists, touches, whispers, and floral scents.
He is an exceptional wish granter, especially when it comes to sexual, attraction, beauty, and love wishes


He will bless you with great sex magick. You can draw in powerful, wealthy and attractive men/women. You can look and appear anyway you wish to. You will once again have that youthful glow.


He is ready and able to make all of your dreams and desires come true!


What his new keeper can expect is a Djinn who makes good things happen. He can make debt disappear. He can bring you your dream job. He can bring you happiness with feelings of positivity. Your love life can be renewed, restored or blossom. He can make you appear more attractive and more youthful. Your energy and stamina will be increased.
He open your inner eye and aid you in becoming a natural sensitive. You have an easier time bonding with your entities and clear communication.
He is not jealous... If you have a partner that partner will be left alone and no jealousy will take place...He is willing to share and if needed he can make your partner desire you more.


He can communicate by emotions, visions, telepathy, dreams, and during meditation.
His vessel is a lovely ring with a round lavender stone that is surrounded by small white stones. It's a size 11 and in good condition.


If you have any questions please email me.


Thank you for looking!