Use Code 85thanks For 85% Off Orders Over 199.99
14,890 Year Old Charming Male Shaitan Djinn - Powerful DA Magick - Specializes In Wealth, Luxury, and Personal Gain Magick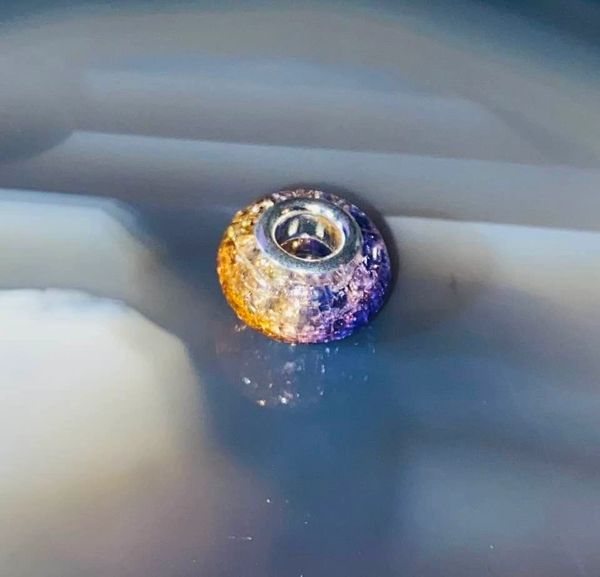 Description
Today from Star's personal collection is an excellent and rather charming male Shaitan Djinn. Star has been working with him for over 10 years...He is offered at his request as he feels he is needed elsewhere...Whatever you are facing he will help you overcome and be victorious. 
In true form he looks to be about 5 years old, is 6'2" tall, a slight muscular build, has shorty black hair, lightly tanned skin, and big brown eyes. He can be seen manifesting as red orbs, glowing mists, and human shaped shadows.
He is a skilled dark art wish granter who is capable of granting wishes of wealth, power, love, and even some chaos wishes...Meaning wishes that deal true justice to those who have wronged or hurt you. 

His main abilities include but are not limited to:
~Granting wishes
~Offering protection against curses
~Instant removal of any type or age of curse, including family curses. 
~Increasing keeper's luck
~Performing beauty magick
~Enhancing sex life
~Attracting lovers
~Returning lost love or friends
~Seeking justice on keeper's behalf
~Causing enemies loss of wealth, love, and success.
~Attracting wealth and good luck
He communicates best through emotions, pendulum, telepathy, and meditation. 
Please email me if you have any questions.
His current vessel is a bead. 
Thank you for looking!