Use Code 75fall For 75% Off Orders Over 59.99
13,254 Year Old Beautiful Female Nashas Djinn - Human Djinn Hybrid - Sexual and Passionate Wish Granter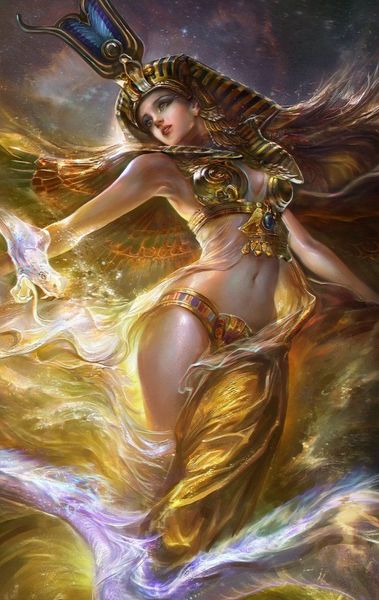 Description
Today we offer a beautiful and passionate female Nashas Djinn. While she is open for a sexual bond that is completely up to you. 
She is open to any keeper...Man or women makes no difference...She is bi-sexual and open to any open minded keeper.
Being a Human Djinn Hybrid makes her an exceptional entity who is sensitive to our needs and desires. She knows what makes humans happy. 
She also makes an excellent companion and wish granter...Whatever makes you happy is her desire. 
She can shape-shift to some degree. She will manifest as a 5'10" tall women with green eyes, olive skin, and long black hair...She looks to be in her early 20s. She may manifest most often as a mist, orbs, touches, or whispers. If you do not want touches or whispers simply share this with her...She will obey all house rules. 
About this race....
Her main abilities include but are not limited to:
~Granting wishes
~Brings comfort and feelings of peace
~Increasing keeper's luck
~Performing beauty/youth magick
~Enhancing sex life
~Attracting lovers
~Protection from evil and negative entities/spirits
~Seeking justice on keeper's behalf
~Attracting wealth
She communicates best through emotions, pendulum, telepathy, lucid dreams, and meditation.
If you have any questions please email me.
Her current vessel is a bead.
Thank you for looking.