Use Code summer80 For 80% Off Orders Over 99.99
12,559 Year Old DA Male Ifrit Djinn - Grants Protection, Beauty. Money, Sex, and Career Success Magick - Level 7++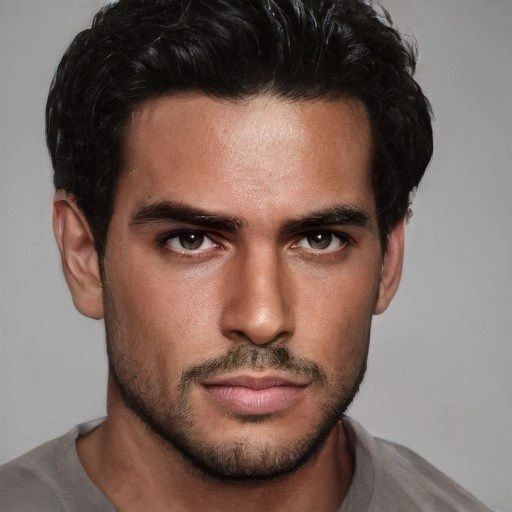 Description
Today from our personal collection is an outstanding Male Ifrit Djinn. He is on the most attentive and hardest working Ifrit Djinn we have worked with...He is kind, humble, and has an amazing personality.
He strongly feels it's time he is offered to you...He believes he is needed elsewhere...He is looking forward to meeting his new keeper! He has many wonderful blessings planned for you.
In true form he is a handsome Djinn who looks to be in his late-20s, has short black hair, green eyes, and an olive skin stone. He stands 6' tall and has a lean yet muscular build. He will manifest as mists, human shaped shadows, and wisps of light. 
He can grant a wide array of wishes...
~Wealth wishes
~Protection wishes
~ Love wishes
~Sex wishes
~Career wishes 
~Mind Power wishes
He attracts good people, good friends, good luck, love, admirers, positive energy, and happiness.

A Ifrit is of the element fire and is preferred by dark spirit keepers. You will you can gain control and have great influence over people, spirits and animals. You will find that people will bend to your will. You will see that money and luck are attracted to you. He can increase your sexual pleasure as well as your sexual experiences. He can help you find willing lovers or find your soul mate. Plus he can show you how to please your lover more then you ever thought possible. 

He offers protection from both humans and negative spirits. 

His best means of communication are telepathy, during meditation, a pendulum, visions and dreams.

His current vessel is a pendant.
Please email me if you have any questions.

Thank you for looking!