Use Code 75spring For 75% Off Orders Over 59.99
12,033 Year Old Stunning Female Lasas Djinn - Seeks Sexual Bond Open To Man Or Women - Powerful Sex Magick!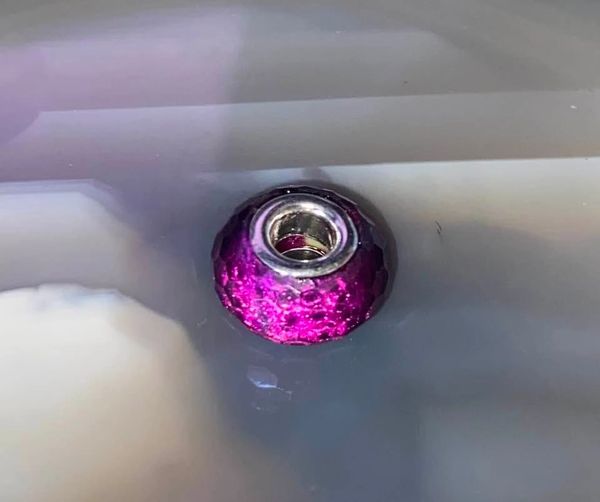 Description
Today we offer a passionate and interactive female Lasas Djinn...She is Bi-Sexual and to any keeper...Gender, age, or appearance makes no difference to her...She simply seeks for a open minded person to spoil
This race can shape-shift to please your taste...During conjuring we saw her a stunning young women with long black hair, bright green eyes, hourglass figure, and was 5'5" tall. She can also manifest as shadows, orbs, whispers, and touches. She manifests during meditation, lucid dreams, and as physical sensations.
She is open to a man or a women keeper.
Her main abilities include:
~Granting of wishes
~Engaging in a sexual relationship with her keeper if desired
~Fulfilling all of keeper's sexual desires
~Aiding keeper in attracting lovers
~Casting powerful beauty magick
~Helping keeper lose weight and/or gain lean muscle in the right places
~Creating powerful glamours
~Attract luck
~Discreetly guiding keeper's lovers in pleasing you
Her best means of telepathy are through meditation, lucid dreams, physical sensations, telepathy, emotions and pendulum. 
Please email me if you have any questions.
Her current vessel is a nicely made bead.
Thank you for looking!