Use Code 75fall For 75% Off Orders Over 69.99
32,244 Goddess Shiqq Djinn - A Sexual Wish Granter - Open To Sexual Bond With Male Or Female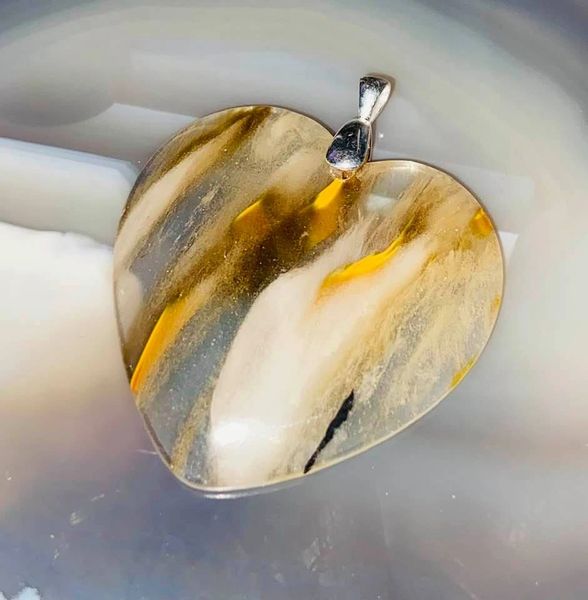 Description
Today we are proud to offer a ancient Goddess Shiqq Djinn! 
She was conjured just for our site...A Goddess level Djinn is specail...This is not a title one is born with but the Djinn must earn it. Only the most powerful, successful, and devoted of Djinns ever become God level.
She commands over 1000 Shiqq, Lasas, and Bahi Djinn...All of who obey her every wish. 
This Tribe tends to be on the active side so please to be open to some slight paranormal activity. 
In true form she looks to be in her early 20s, has long wavy black hair, perfectly tanned skin, large green eyes, an hourglass figure, and stands 5'5' tall. She will manifest as shadows, floral scents, moving small objects, tapping sounds, and as colorful lights or orbs.
She is open to a sexual bond with her keeper...This will be completely up to you. She will obey all your wishes and is very respectful...She is also kind and will not be jealous of any lover who enters your life.
Here is a list of her main abilities but she has more to offer!
~Granting of wishes

~Providing of sexual favors if his keeper wishes
~Enhancing sexual encounters between keeper and keepers' lovers
~Casting beauty magick
~Increasing physical stamina
~Granting keeper spiritual insight
~Attracting lovers to keeper
She can communicate by emotions, visions, during meditation, telepathy, dreams, and a pendulum.
Please email me if you have any questions.
Her current vessel is a lovely heart shaped pendant with a silver colored bail. 
Thank you for looking!