Use Code save80 For 80% Off Orders Over 99.99
King and Queen Thirasses Dragon Pair - DA Master Of Ancient Magick - Just In From Queen Sabine!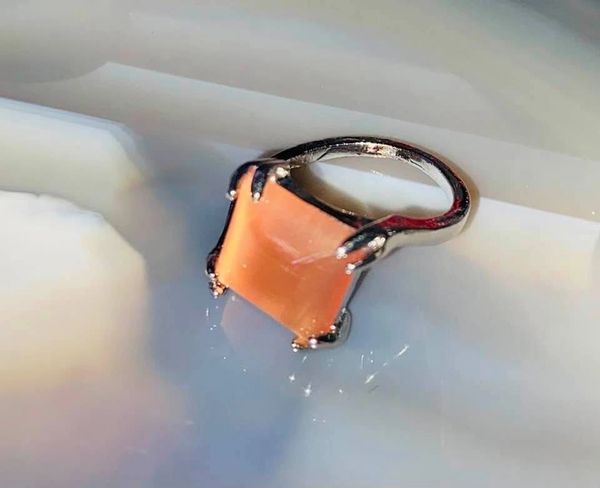 Description
Today we offer a King and Queen Thirasses Dragon who were Haitian conjured by Queen Sabine 65 years ago
The King is 39,099 years old and the Queen 38,888 years old. Together they command over 1000 dragons.
These are highly spiritual and very gifted with his magickal abilities.


The Thirasses Dragon is a race of Dark Arts Dragon. They are perfect for a keeper who enjoys working with high energy entities.
About this magickal and gifted race...
Your new Thirasses Dragon is a highly intelligent Dragon who can work with you to solve problems and guide you on the path to success.

This race rarely manifest as they prefer their energy be put into their magick. However you may see wisps of light and small white orbs.

This race is ideal for the keeper that desires to be a fearless and confident individual. He removes feelings of fear, doubt and sadness. In their place, he will leave confidence, empowerment and the feeling of being able to do anything! This gift alone will open up many doors for you.

Whenever you walk into a room, you will be the center of attention. He surrounds his keeper with an alluring energy that will attract the attention of anyone you desire them to. Not only will they notice you, but they will respect you in every way! He commands the respect of all of those around you on behalf of his keeper. You will begin to notice that people are more attentive when they listen to you and they are keener to do as you command… You will become a strong leader!

Each is a powerful Dragon that can cast a wide array of spells. He is skilled in all types of magick and can bring you a variety of blessings. Wealth, confidence, luck, love, beauty and more. He can even teach you how to cast your own powerful spells and add power to your spell work!

This race possesses vast wisdom and can bestow great wisdom onto you. They can teach you about other realms, help you become a master of magick and teach you about different spirit races.

This type of Dragon is extremely protective and blocks evil spirits, breaks curses and hexes, deflects magick cast against you, protects you against negativity and keeps you safe from various types of harm.
Please let me know if you have any questions.


They communicates by emotions, pendulum, thoughts, visions, and meditation.
Their vessel is a lovely silver colored ring the ring is a size 8 and in condition.
Thank you for looking!