Use Code YULE80 For 80% Off Orders Over 129.99
Yule 2020 Conjured Queen Red Dragon - The Dragon Of Wealth, Luxury, and Success - Perfect Yule Energy and Power! 45,057 Years Old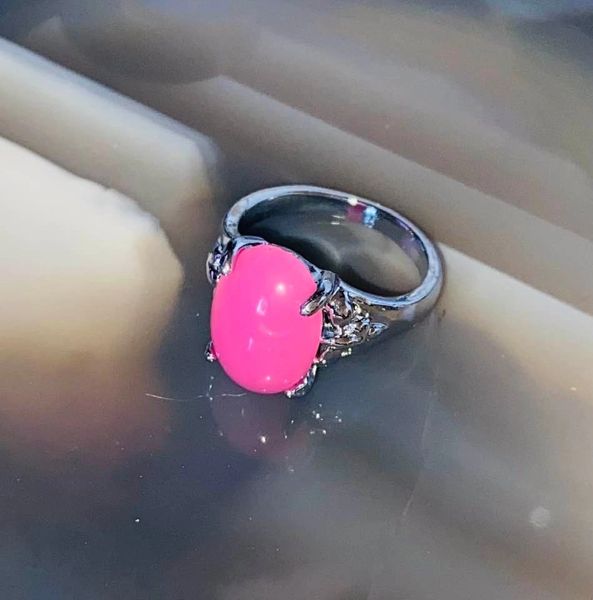 Description
Today are pleased to offer one lucky person one of our favorite 2020 Yule Conjurings...She is an Ancient Queen Red Dragon who is has greatly exceeded our expectations! Yule is the perfect time to conjured entities of creation, renewal, and wealth...She will help you leave worries and struggles behind!
She commands a growing court of over 700 red dragons...Each will work hard to ensure you live a life of happiness and luxury.
In true form you will see a large beautiful shimmering red dragon with large amber eyes, and a massive wing span. She is a beautiful dragon who manifest gold orbs, temperature changes, floral scents, and shadows.

This is a very coveted and magickal race of dragon...They are celebrated for bringing their keeper wealth and success!

About the Western Red Dragon.

The red dragon is one of the best and most powerful  western dragon for money, success, and luxury dragons. She can help her keeper with their career, winning, and luck...She knows how to banish the bad and bring in the good.
She also offers protection from evil and can shield your home from evil unbounds and curses.
She offers life guidance, and harmony. She can help you find true happiness, good friends, and true love. 


Each day will feel new, blessed, and safe...She only brings blessings of goodness and growth.



She can communicate by emotions, visions, telepathy, dreams, a pendulum, and visions.


If you have any questions please feel free to email me.
Her current vessel is a silver colored ring with a pink stone. It's a size 6 1/2 and in good condition. 


Thank you for looking.